Welcome To AITSL
Attock Information Technology Services (Private) Limited
Attock Information Technology Services (Pvt.) Limited (AITSL) is an emerging Information Technology services company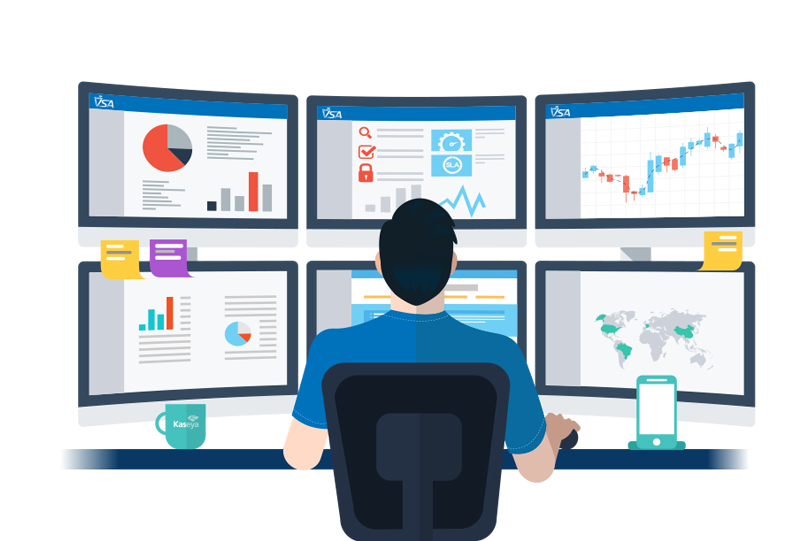 "Once a New Technology rolls over you, If you're not part of the steamroller, You're part of the Road."
Stewart Brand,Writer
We provide services that support the implementation, maintenance, operation, and enhancement of a data center which is an environment that provides processing, storage, networking, management and the distribution of data within an enterprise
We provide Software support service that delivers technical product help and advice to registered users. Although response time and manner will vary depending on the severity of the issue and the obligations mandated within the support contract.
We provide Networking service that enables the network to perform more than basic functions. Some examples of networking services include NTP, DNS, DHCP, VoIP, File and Directory, Hardware Sharing, Email, and Website Hosting
Our Services
• IT Consultancy
• Document Management
• Data Center Management and Hosting
• Network Security
• Network Designing
• Network Management
• Data Security
• Content Management
• Corporate E-Mail
• Corporate Internet
• PABX
• Workflow and Busness Process Management
• Enterprise Resource Planning (ERP)
• Enterprise Asset Management System
• Human Resource Management System (HRMS)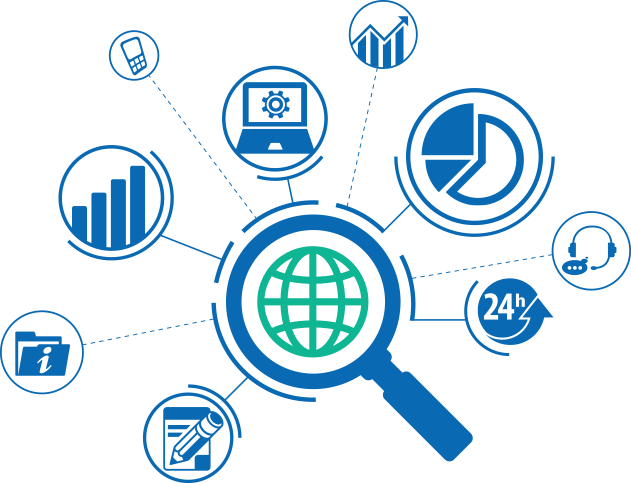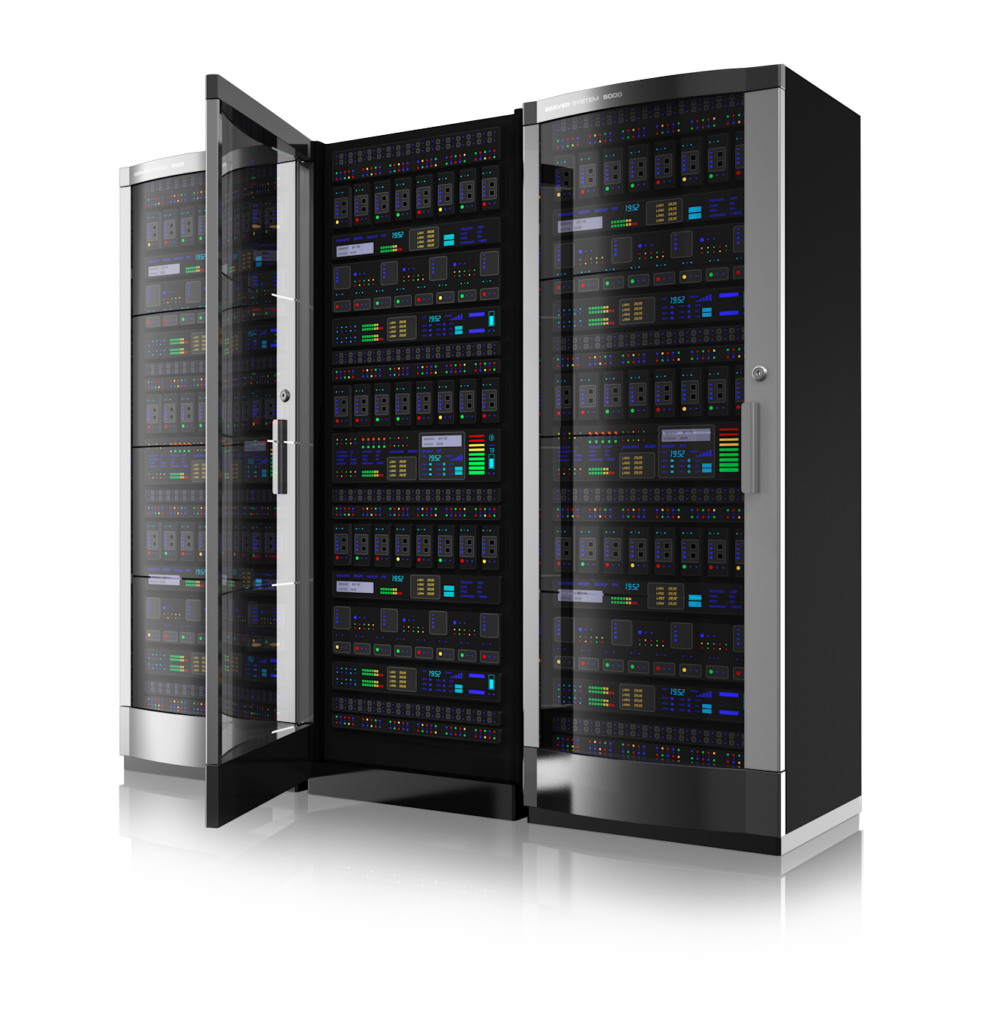 About Us
AITSL is part of Attock group. AITSL is an emerging Information Technology services company. It is assisting the Attock Group Companies in adapting to and implementing Supervisory Control and Data Acquisition, SCADA, Plant Automation, Oil Movement & Storage Solution, Remote Well Head, Pipeline Management and Monitoring as well as other technology intensive solutions. AITSL has been catering to the demands of IT related outsourcing, centralization of IT operations and services, design and implementation of Local and Wide Area Networks, Wireless Connectivity, Supervising ERP Implementation and CCTV based security solutions. Attock Information Technology Services (Pvt.) Limited (AITSL) was incorporated on October 27, 2000 as a Private Limited Company to setup basic infrastructure, communication systems and computer installation and provision of IT related services.
Attock Group of Companies
Attock Group is fully integrated group covering all aspects of the Oil and Gas sector of Pakistan

POL
Pakistan Oilfields Limited (POL) is a leading oil and gas exploration and production company. The Company's focus is to deliver performance through excellence in the field of exploration and drilling crude oil and gas. POL has been investing independently and joint venture.

APL
Attock Petroleum Limited (APL) is the 4th Oil Marketing Company in Pakistan start operations in February 1998 APL is the only oil marketing company in Pakistan belonging to a fully integrated group covering all aspects of the Petroleum and Gas sector of Pakistan

ACPL
Attock Cement Pakistan Limited (ACPL) was established in 1981 with initial capital of Rs1.5 billion including foreign exchange component of $45million.The company started commercial production in 1988 with a plant capacity of 2000tons per day of clinker.

ARL
Attock Refinery Limited (ARL) was incorporated as a Private Limited Company in November, 1978 to take over the business of the Attock Oil Company Limited (AOC) relating to refining of crude oil and supplying of refined petroleum products and is listed on Pakistan Stock.
Banglow 29, ARL Morgah RWP